Frequently Asked Questions
Frequently Asked Questions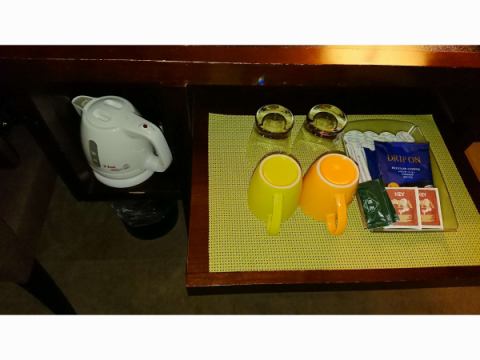 If you would like to hear though it is not enough to call or email you, please use here
We prepared this for many questions you would like to receive, such as room amenities, bath type, surrounding information.
It's not like placing a phone call or emailing ... In that case please use here.
Also, if there is something you do not understand here, feel free to contact us by phone, email etc.